CORDOBA LEATHER
An extraordinary and old know-how, an inspiring material, a refined and luxury product.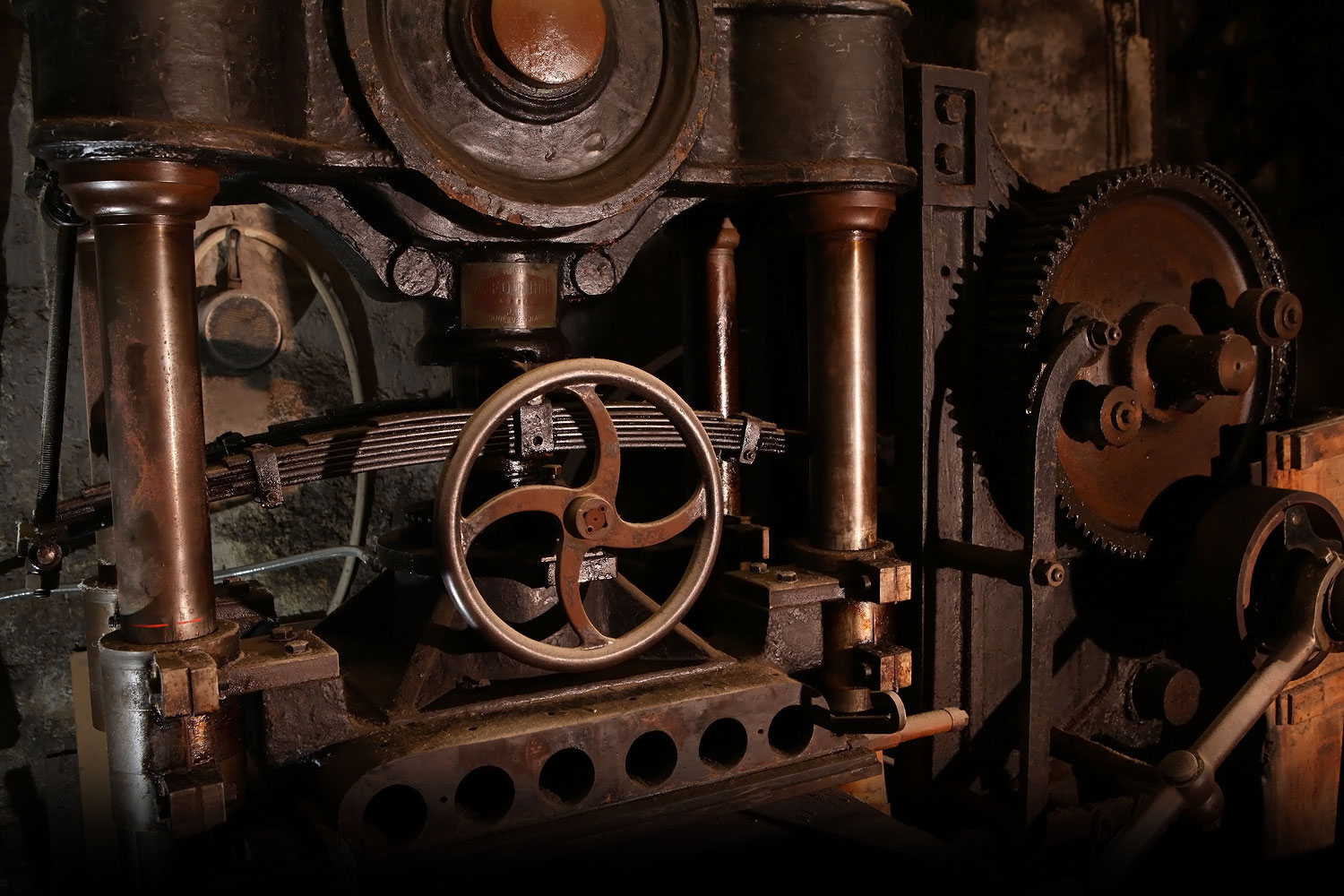 THE EMBOSSMENT
The leather, cow or sheep hides, is strictly selected by the craftsmen. After being humidified, the leather is embossed in a press between 2 plates.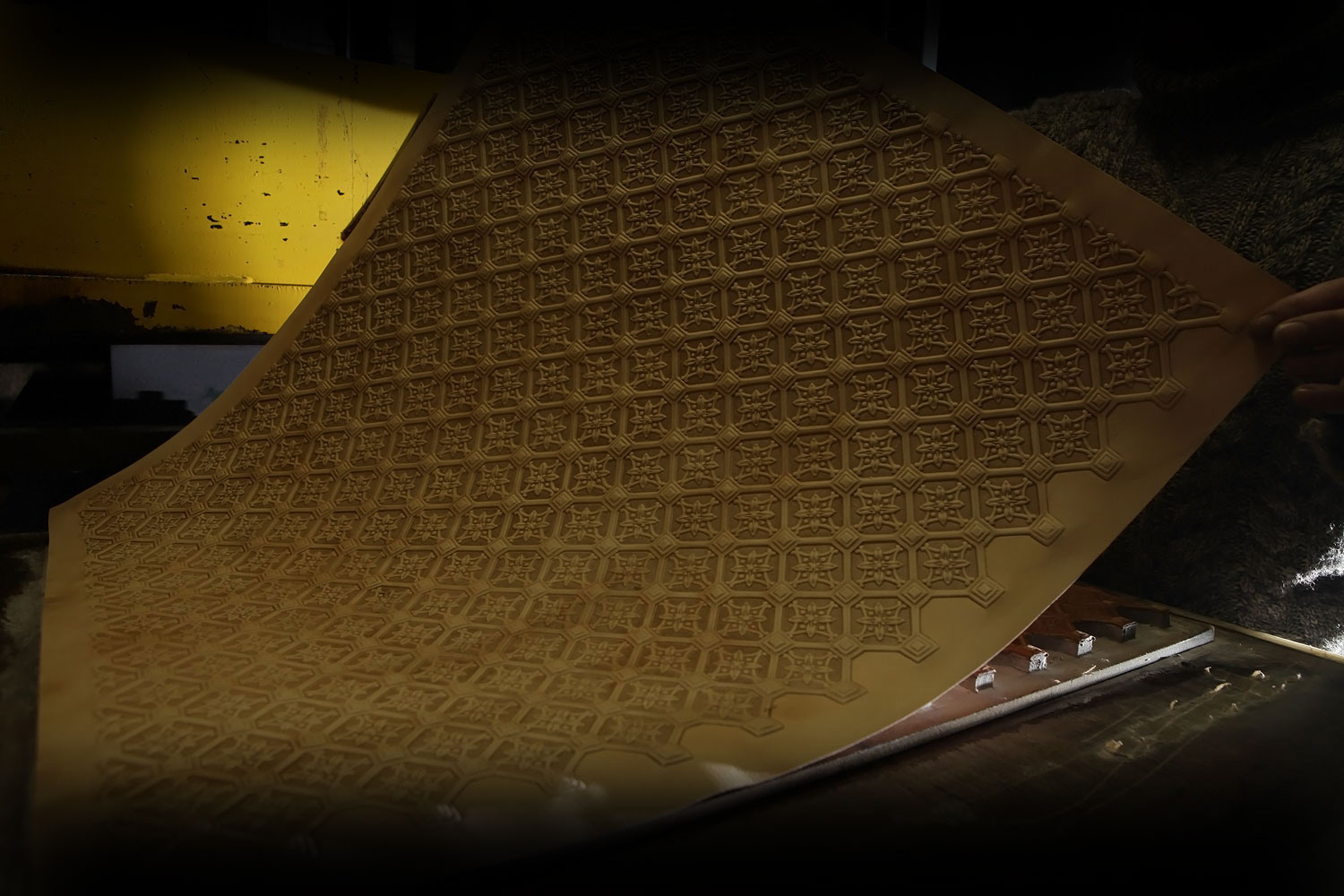 DRYING
The embossed leather needs to be dried 12 hours approximately.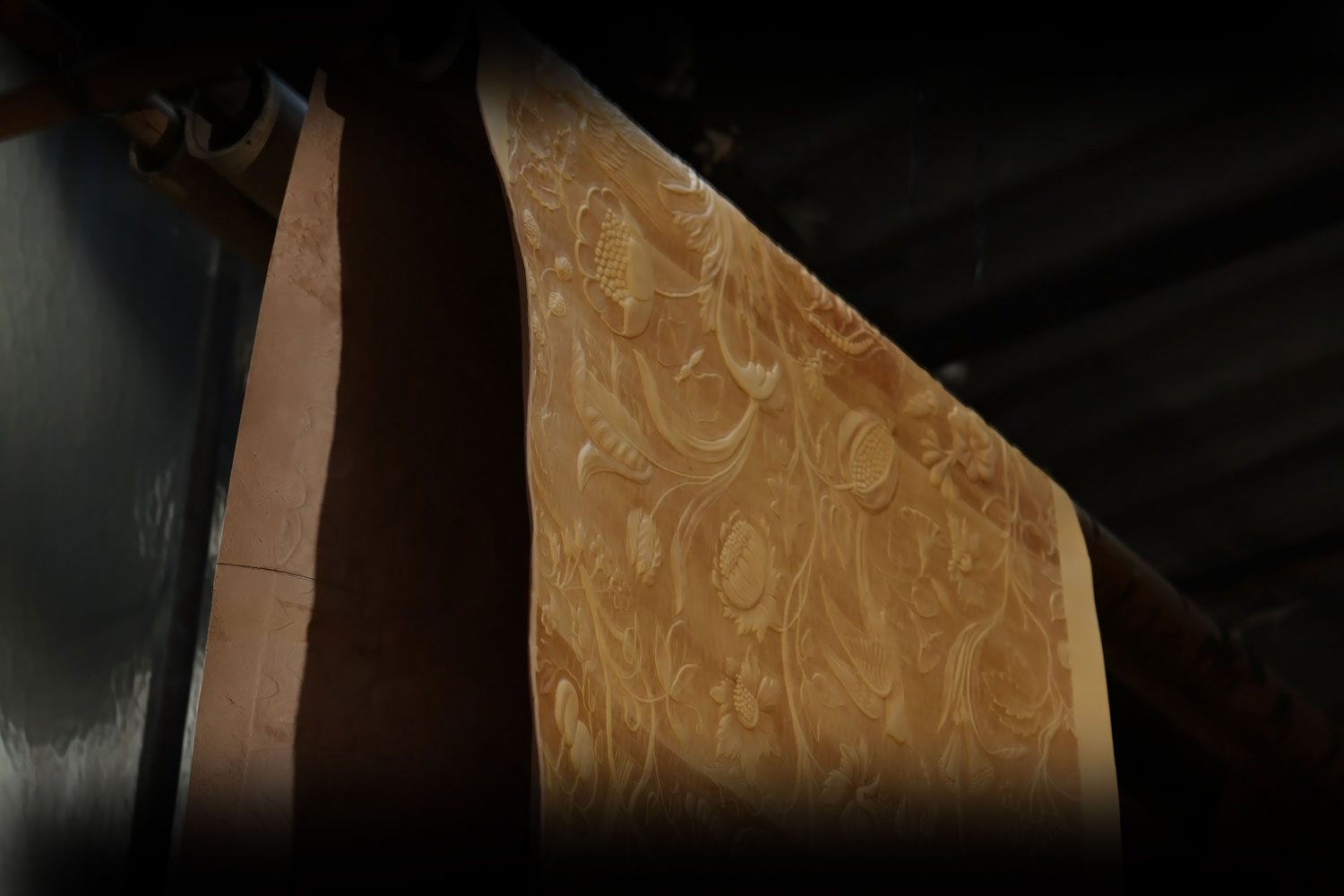 THE TINT
A first tint is affixed by a gun in a tint cubicle.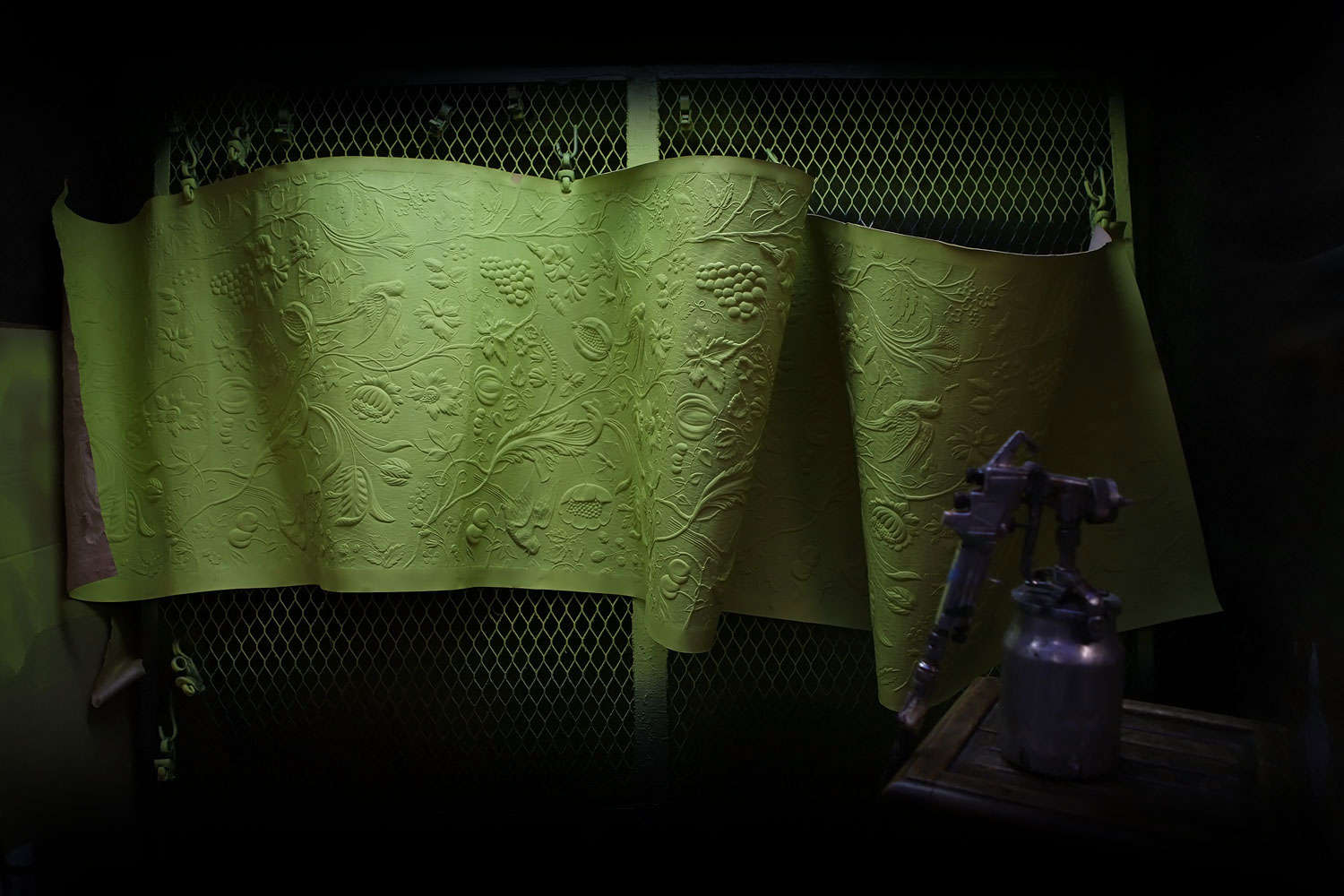 TINT PATINA WITH PAINTBRUSH
The tint with a paintbrush offers numerous possibilities , one , two or several colours bring the unique and luxury aspect to the leather. A patina is appended to shade the intensity off from some colours and standardise them.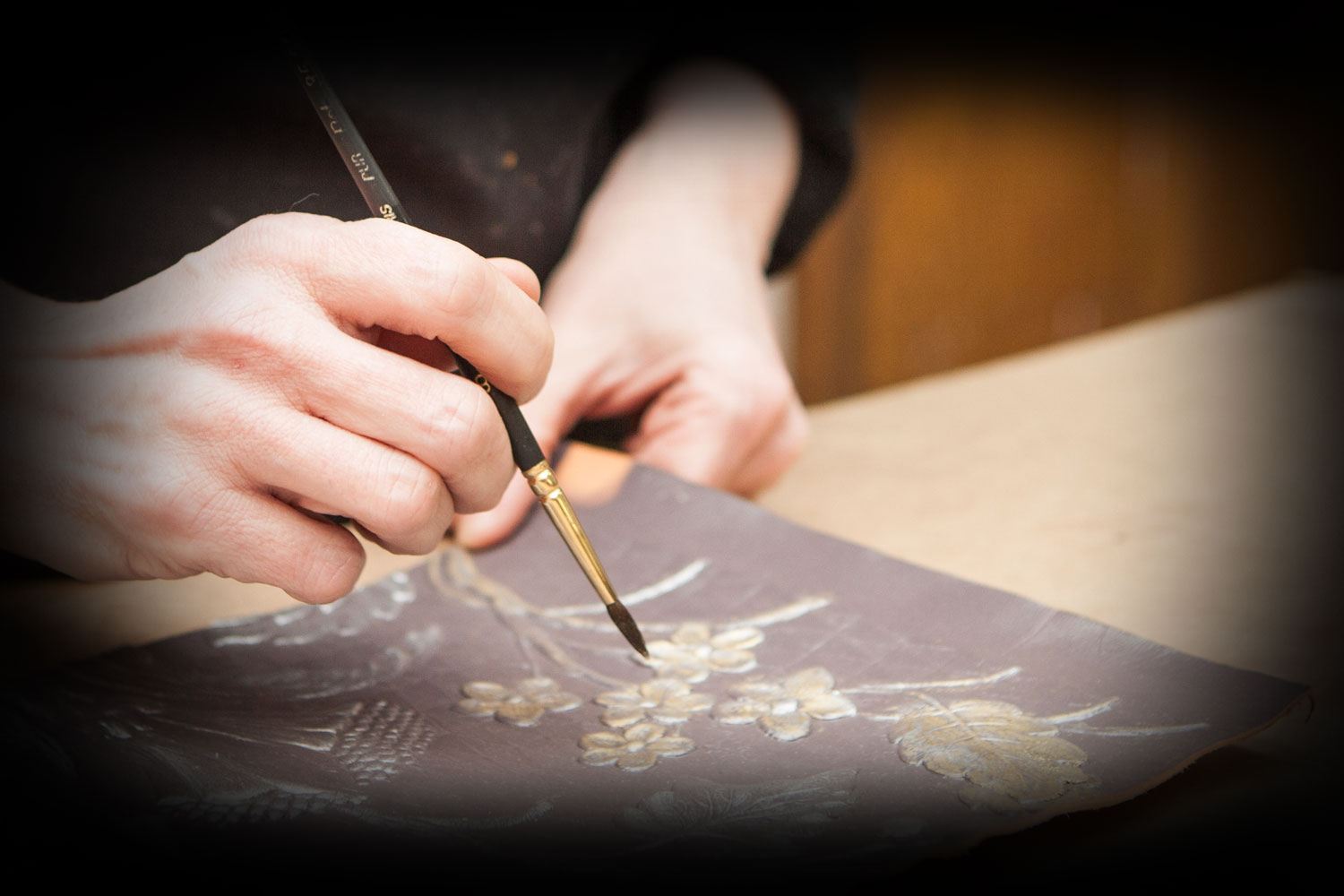 THE FINAL PRODUCT
Refined material, the Cordoba leather enchants interior decoration and can be used on the walls or can cover furnishing, chairs or precious items…